Thank you for partnering with DCC. Prayer is an essential part of Dallas Christian College, its faculty, staff and students, our partners, and the NOW Campaign. Please take a moment to see what God has done already and give thanks! Then continue to pray for what is ahead.
I thank my God every time I remember you. In all my prayers for all of you, I always pray with joy because of your partnership in the gospel from the first day until now, being confident of this, that he who began a good work in you will carry it on to completion until the day of Christ Jesus. (Philippians 1:3-6 NIV)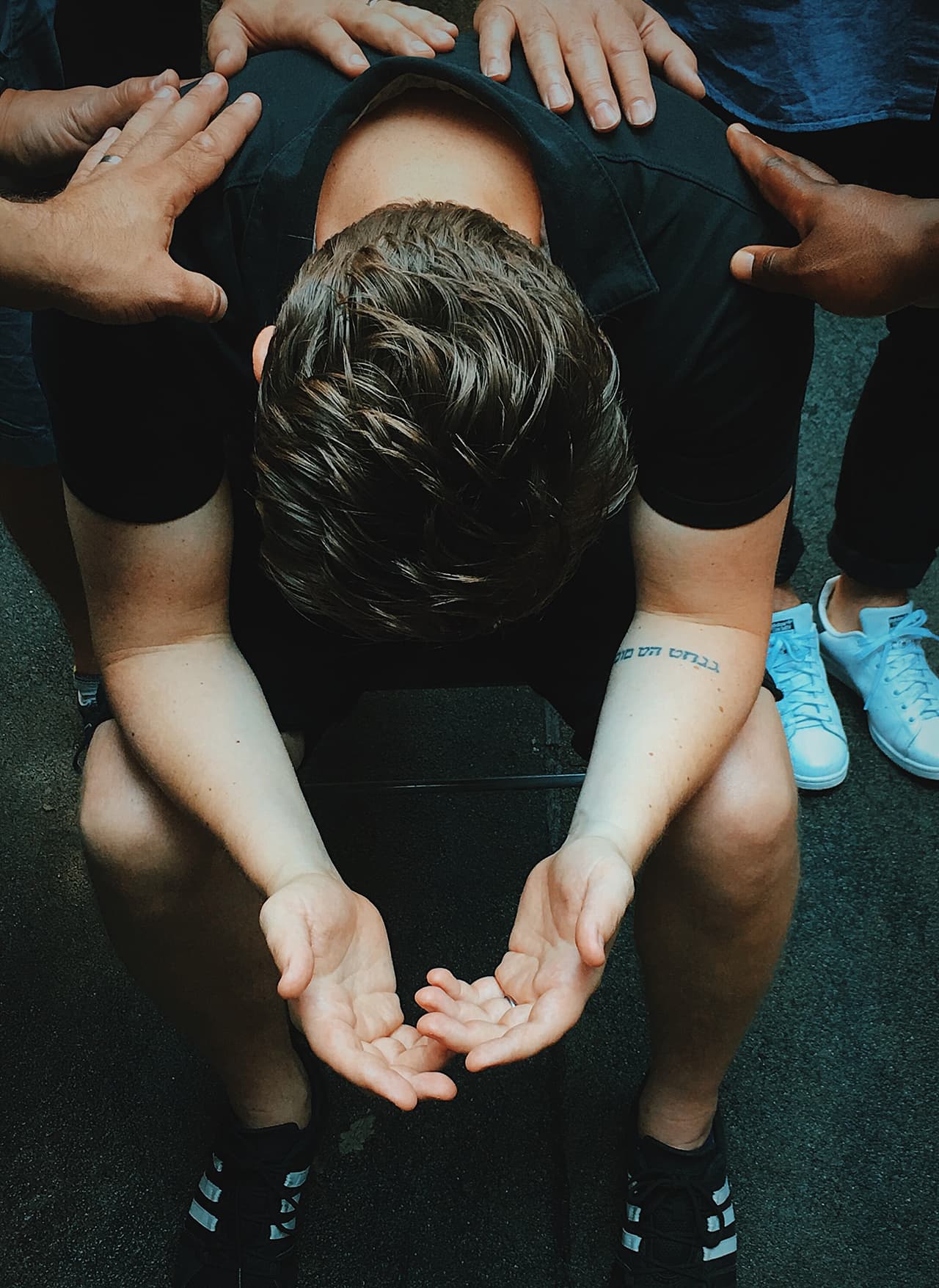 $150,000 Matching Gift Challenge
Compass Christian Church has committed $150,000 as a matching gift challenge to jump-start the NOW Capital Campaign fund-raising effort.
New Enrollment
We began praying intently back in the summer for God to bring us a plentiful harvest of workers for the harvest field. Praise God for our record new student enrollment!
Campaign Direction
God provided clear direction over the summer for our capital campaign and the new branding that has resonated very well with our current partners in ministry: NOW is the time…
$100,000 Matching gift Challenge
A long-time partner of the College has committed $100,000 as a matching gift challenge to help jump-start the NOW Capital Campaign fund-raising effort.
Ministry Partners
God has already begun providing new resources for ministry as well as sending us prospects for ministry partnership!
Crusader Day
Praise God for the successful Crusader Day experience on October 14th!
Homecoming
DCC's Homecoming 2021 was a success and afforded us the opportunity to share the NOW Campaign vision with many alumni and partners.
Current Students
Students have been pre-registering for the Spring 2022 semester. Pray that God would give clear direction to our current students and that they would be encouraged to continue their education here at DCC and have the necessary funds to pay for their education.
Spiritual formation
Pray for the spiritual formation of our students, particularly as they gather for Illuminate sessions and weekly Chapel services.
New Students
Pray for those new students considering enrolling soon as DCC Online students or as traditional students in January 2022.
Potential Students
Pray for those considering enrolling in the Fall of 2022.
Campus Visits
Pray for those students visiting the DCC campus on Monday, November 22nd, and for those who will attend the Hoops Hysteria! on Friday, December 10th.
Partnerships
Pray that God would continue to lead us to new partners in ministry that are willing to join DCC and its mission.
Leadership
Pray for wisdom and discernment as President Smith and the Cabinet consider options for facilities upgrades and improvements as part of the NOW Capital Campaign.