This month of thanksgiving, we are thanking God for your partnership in ministry with DCC. We believe that NOW, more than ever, prayer is crucial to the spiritual health of Dallas Christian College, its faculty, staff and students, our partners, and the NOW Campaign. Please take a moment to read how God has answered your prayers and give thanks! We invite you to continue to pray for the exciting opportunities and challenges ahead.
Give thanks to the Lord, for he is good; his love endures forever. (Psalm 118:1 NIV)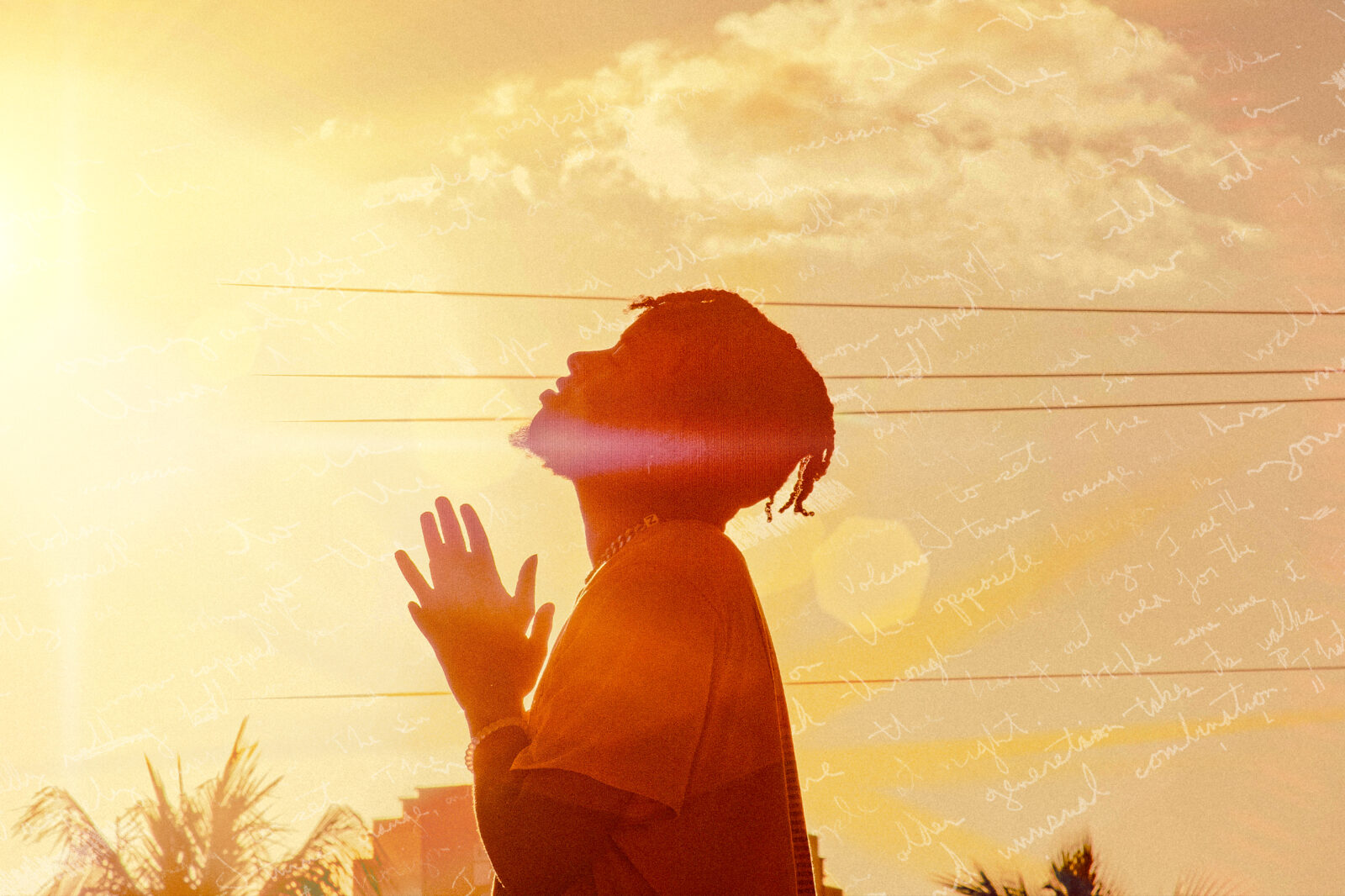 SPRING 2023 ENROLLMENT & RETENTION
God has continued to bless DCC with excellent enrollment and retention numbers the past two years. Continue to pray for the DCC Enrollment Management team as they have final conversations and interaction with prospective and returning students who are making decisions about their education plans for this coming Spring semester. Praise God for His faithfulness and for bringing more students who can be educated and mentored for Kingdom work!  
CRUSADER PREVIEW DAY
Praise God for the great turnout for the DCC Crusader Preview Day on Thursday, October 13th. Continue to pray for the many students who are considering DCC as their college choice. Pray for God's direction to be clear for those pursuing His calling in their life. 
Worley Student Life Center
As we shared last month, the DCC Board of Trustees unanimously voted to name the facilities initiative of our NOW Campaign in honor of Mark and Caroline Worley. Architectural renderings for the planned renovations have been shared with our ministry partners, and we have begun raising money for the Worley Student Life Center. We are excited about what the Lord has planned for DCC's future!
DCC Family Concerns
Please continue to pray for the Worley family as they walk through another challenging season following the passing of Caroline Worley. Caroline's Celebration of Life Service will be held at Compass Christian Church on November 12th. Continue to pray for the many DCC students and staff who have dealt with family loss and/or health issues these past several months. 
BUDGET AND PERSONNEL DECISIONS
Continue to pray for wisdom and clear direction as President Smith and the DCC Cabinet consider financing options and make budget decisions as part of the NOW Capital Campaign. Pray for guidance on the timing for the Worley Student Life Center renovations. Pray for wisdom and discernment regarding the staff positions that are currently open at the College and need to be filled.
NOW CAPITAL CAMPAIGN
Pray for our ministry partners and their generosity as we come to the end of the calendar year. Continue to pray that God would open doors to new ministry partners who have a passion for the mission of Dallas Christian College. Pray for wisdom and guidance as decisions are made regarding our NOW Capital Campaign and our scholarship/facilities initiatives.